Hakuba Snow Resort
Welcome to Hakuba Mominoki Hotel
Hakuba Mominoki Hotel is a family-owned, locally managed premier resort hotel operated traditionally in the Japanese hospitality style. Located next to the lifts at Happo-One, Mominoki is a prestigious property and caters to those who want a high standard of accommodation and service.
---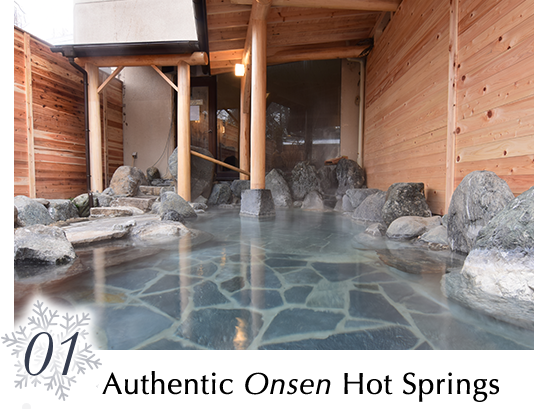 Mostly referred to as 'Bijin no Yu', meaning hotspring for beauties ensures a beautiful and smooth skin with it's high alkaline level. Guests at Mominoki Hakuba can relax with a massage at the spa.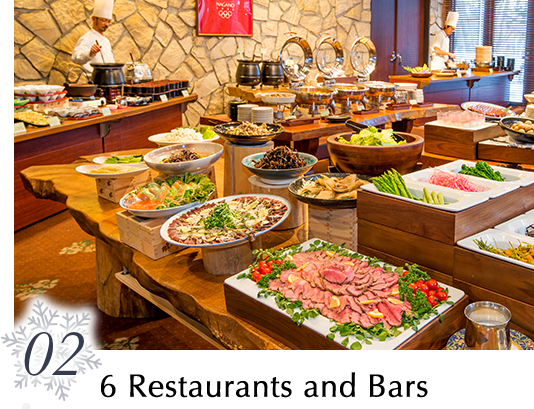 Mominoki has 4 restaurants and 2 bars: Shara Japanese Buffet, Mansaku Sukiyaki, The Fireside Wine Bar, The Pub and Izakaya Kaz. The Beach Bar is also located 200 meters away from the Hotel.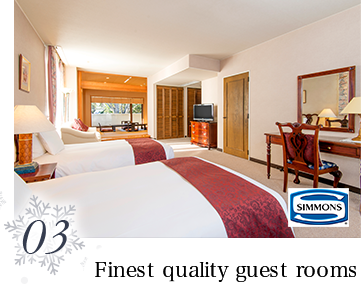 Beautiful, warm and neatly arranged guest rooms to make for a comfortable stay. All beds have new Simmons matresses to ensure a luxurious nights sleep.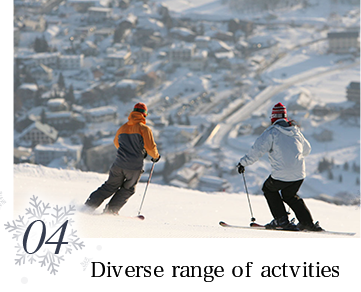 Variety of activities and events. 10% OFF Ski Rentals: Guests staying at Mominoki will get discounts at Rhythm Sports. E-mail us to get a promo code.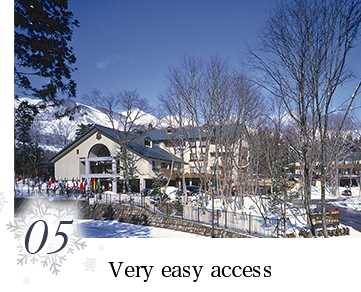 Experience Hakuba just 2.5 hours from Tokyo and 3.5 hours from Nagoya.